I spent the last few months in Lisbon, one of the European city considered among the best destinations in the world where work as a digital nomad. Here modern spaces of co-working, creative hubs, start-up accelerators and activities dedicated to the community of digital nomads, there are at all.
Thanks to this experience, I was able to get into contact with many cultural realities that work and create very interesting projects and local or international events.
The Arroz Estúdios, a non-profit association based in Beato, an authentic part of Lisbon and outside from the tourist circuit, is one of the realities with which I created immediately a special bond.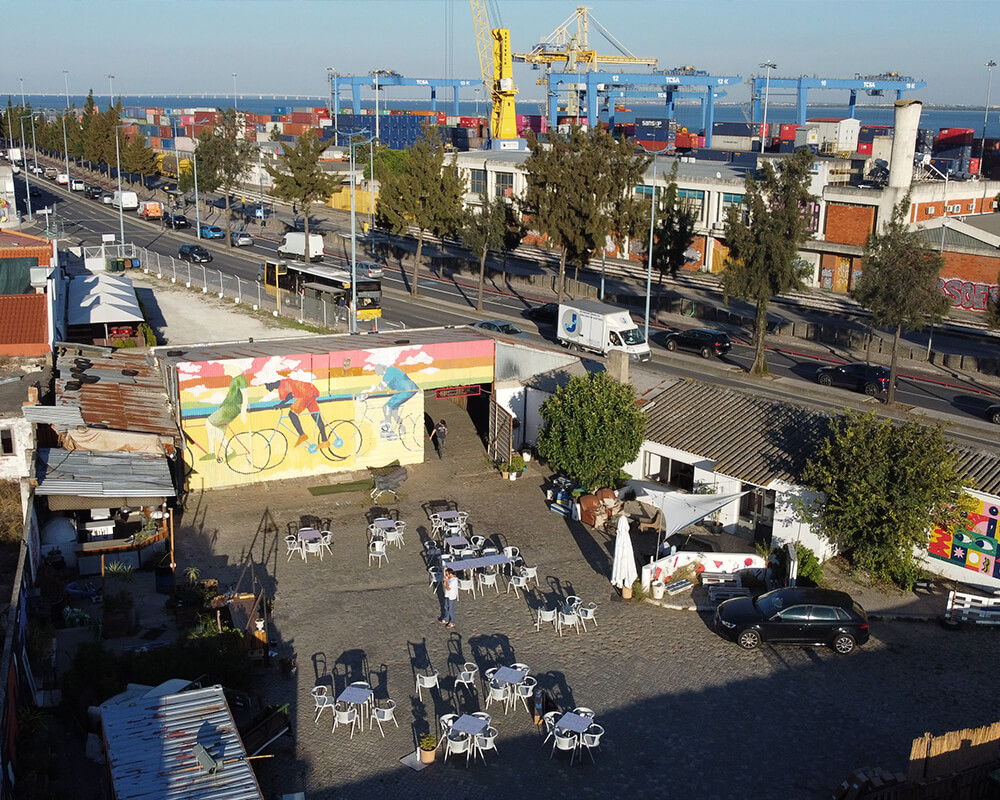 The idea of knowing up close, an open and intercultural space where emerging artists local and international, creative and musicians, who come from every part of the world, can work towards the realization of unique cultural products and at the same time seek, study and experiment in a freeway, that immediately fascinated me.
The Arroz Estúdios are a real "space" of artistic growth, in which cultural events take place that have the objective of contributing to the development of Lisbon in a creative, open and multicultural way.
To learn more about this reality, I asked to Catia Ciriaco, Studio and Residency Manager and Raquel Lima, Community Manager of Arroz Estúdios, to explain how this multifunctional cultural space is born and how it works. The answer was immediately positive and with great availability and kindness, they gave me precious time to let me discover this incredible creative hub made in Lisbon.
A sunny Lisbon framed my meeting with Catia and Raquel, with whom I established immediately a sincere collaboration made by dialogue, exchange of ideas, sharing of information, and especially of spontaneity. What was born is this little report to bring you to the Discovery of the Arroz Estúdio, so… Welcome!
Arroz Estúdios. Art that draws inspiration from art
The strength of Arroz Estúdios is to provide collective work where local and international artists can collaborate and express themselves together, freely, generating an unprecedented creative force.
However, it is not all: thanks to the work of the artists, the will of the Association is to redevelop areas and industrial abandoned buildings. Where there were first rubble, yards and unused buildings now there are places where the local artistic community works and transforms: a green and ecological way to redevelop the urban environment using existing spaces.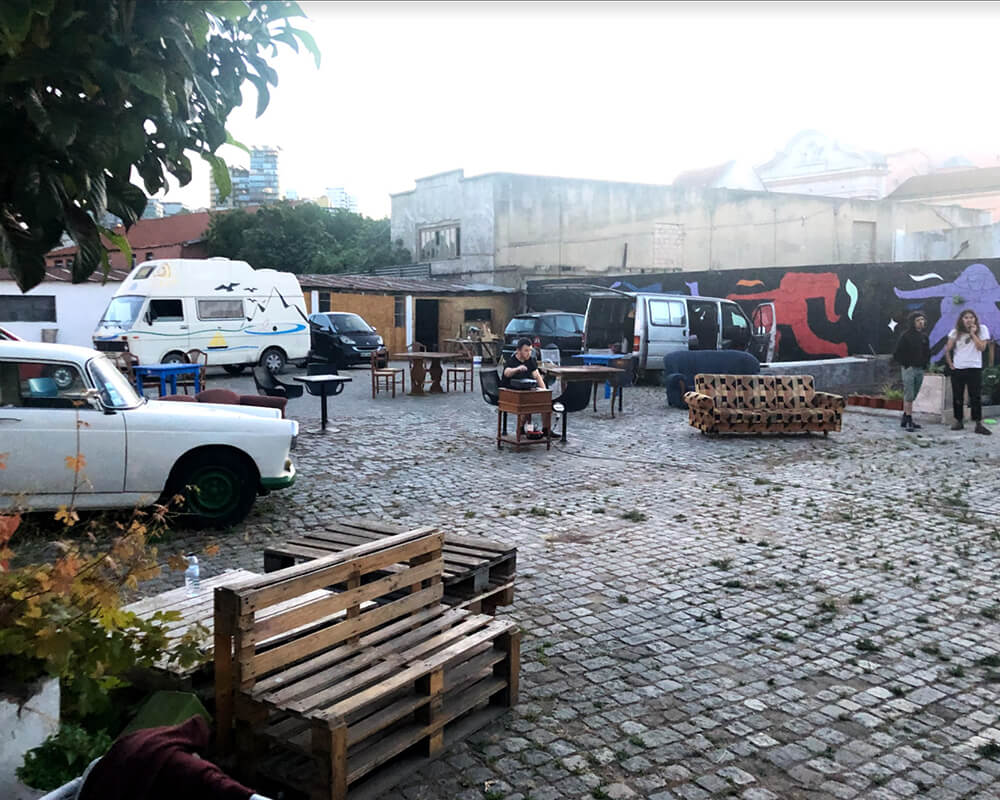 I always believed that art generated art and that the distinctions were superfluous and useless, that's why I felt at home discovering that this collective consists of:
Sound engineers.
Digital artists.
Painters.
Manufacturers.
Set designers.
And much more! The space offers studios and artist residencies, two galleries, a recording studio for musicians and band and a large outdoor space for events of all kinds, like the outdoor cinema with the event The Black Cat Cinema, the Mercado Beado a market that brings together every Sunday local artisans and creatives premises along with music and food, but also meetings and insights on topics about technological and artistic education.
Here the artistic production is always in ferment, that's why, during the week there are always events. The idea is to keep the artistic soul alive, to bring all together and give everyone the opportunity to express themselves and to freely enjoy the beauty of something unique. A community committed to the future, not closed within a stereotypical idea of the world, but open and marked by all possible mixtures.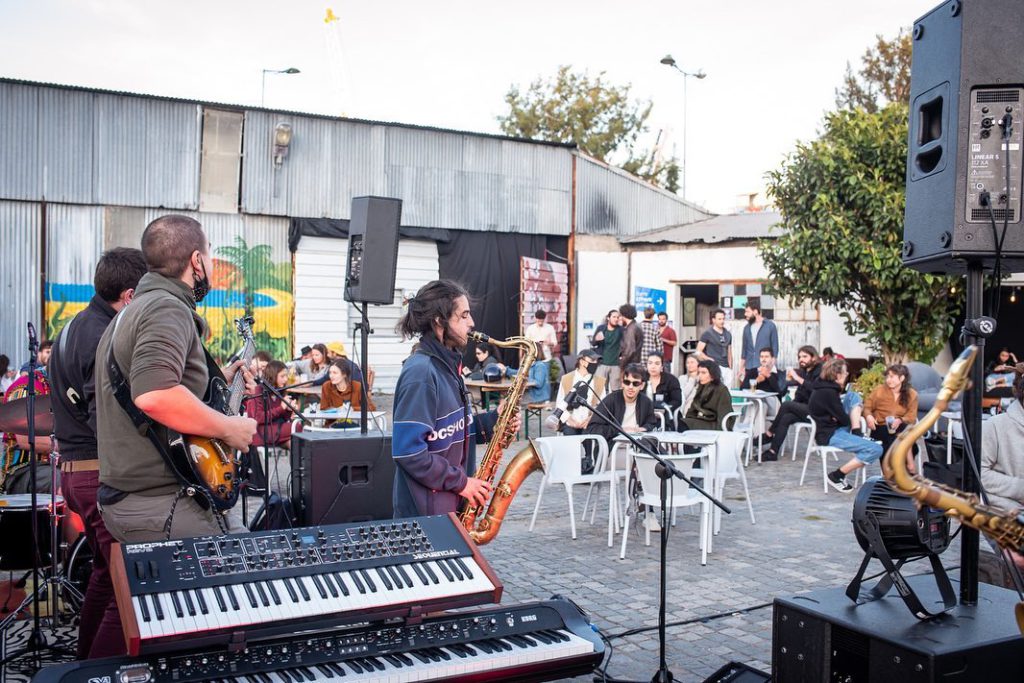 I loved the fact that all events had the main purpose of involving local artists, but also that international artists were invited to be part of the work of this collective space, so make Lisbon a cultural centre increasingly his importance at European level and beyond.
The association has really valuable objectives, such as the promotion of local artists on international scale and wants to become a cultural hub able to attract more and more characters related to world of art and creativity, even with already consolidated, so as to provide an open space for each creative, of any culture, social background or gender.
That is why, for example, through the weekly event Shillin'n' Chillin are organized conversations focused on new technologies, so interesting to attract not only the industry but even simple curious.
NFT and cryptocurrencies will guide the future of Lisbon?
The Arroz Estúdios are home to the first hub exclusively dedicated to a cryptocurrency within Portugal and is the first cultural association in the country to create NFT to admit its members.
For them, the ideas behind cryptocurrencies and NFTs are essential to create a true bond between communities and to provide concrete examples of completely alternative artistic possibilities.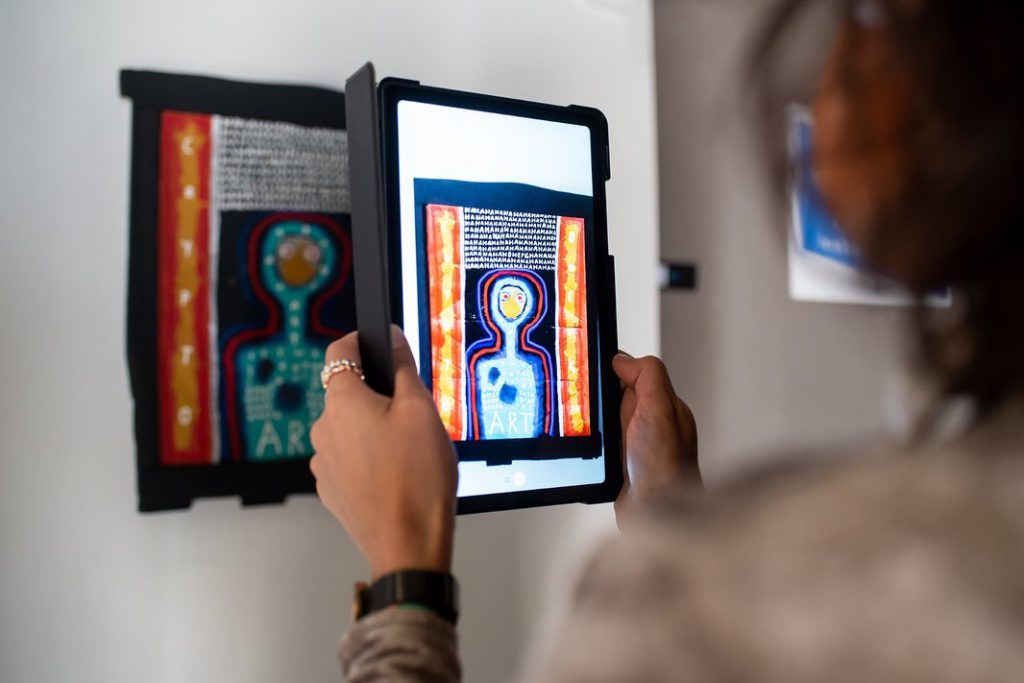 That's why they set the ambitious aim to help grow the reality of cryptocurrency but also to introduce new artists in the world of digital art by providing specific education and training in all these fields. The idea is to provide easy access to the digital world to all those who are interested, and that is why it was created a strong collaboration with the cryptocurrency NEAR.
According to the organizers all this is possible, but also desirable, and their energy and conviction is overwhelming, as explains better Raquel Lima Community Manger of Arroz Estúdios.
Already now the Association accepts payments in digital currency but soon he is ready to bring his support to all the community also through experimentation: the idea is really interesting: to create in the heart of Lisbon a button technological vitality where the most recent innovations and technologies will be tested and then used to generate art, culture and new creative ideas.
When it comes to crypto art, the association want to be the first and most interesting realities in the national field, and that's why in July 2022 were co-curators of the first NFT gallery during famous Portuguese Boom Festival and are among the producers and organizers of the Rare Effect, " a curatorial platform and art exhibition series organized by Art Progression Now (APN) – A borderless collective working towards open, fair and distributed support systems for artists" now in its third edition.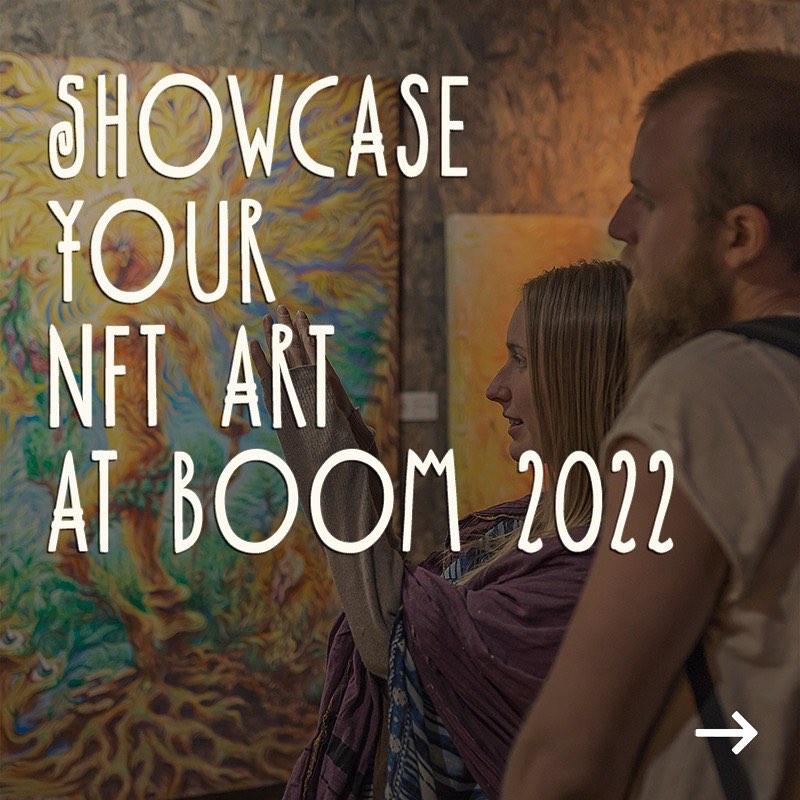 In conclusion
The Arroz Estúdios are a reality with which to get in touch if you love art, music and creativity at all and you want to get involved in a movement designed to attract and produce culture, capable of making truly participate the local community and all those who, like me, have decided to know and approach the space to understand and live the cultural realities of the city, outside the tourist circuits.
The association aims at a concrete interpenetration in the urban cultural fabric, not only through art and exhibitions, but involving also club culture lovers in a space used to host musical events, as I get shown by Catia Ciriaco.
For me only in this way you can lay the foundations for a healthy society that knows the value of art and creativity, and that's why I hope they succeed in their idea to buy definitely the space. After at least two changes of venue promoted by the revaluation Lisbon real estate market, the association has in fact decided to buy its hub to make it permanent; now it has already 50% of the necessary funds.
www.arrozestudios.pt